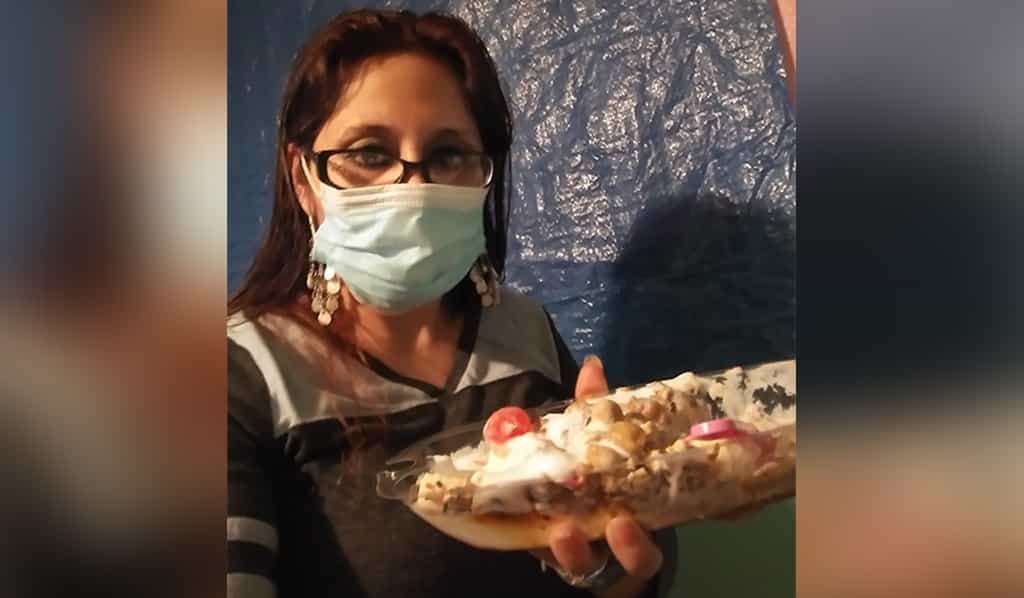 Jessica was lucky enough to be selected for our DoorDash mystery shopper.
Hi! I'm Jessica, I was selected to review Doordash. I was so excited to be given the opportunity to try it out. I at first didn't know how to use the $50. It kind of took me a little bit to figure out how to apply the amount to check out on Doordash but I finally figured it out. The app Doordash is actually quite simple. And they have a huge selection of food places to choose from and I really mean a lot.
My first choice of order was from Baskin Robins I ordered the banana split (premium sundaes 2.5oz) one scoop of very berry strawberry and two scoops of oreo cookies n cream and for the toppings caramel praline, chopped almonds, chopped snickers, chopped Reeses peanut butter cup pieces with rainbow sprinkles and strawberry topping.
Well I didn't get the strawberry topping because they had run out of it which was a bummer but I got some pineapple chunks and cherrys as a replacement, to satisfy the sweet tooth! It came right on time I liked the fact that for your topping it comes in seperate individual plastic containers so you're able to top the dessert yourself.