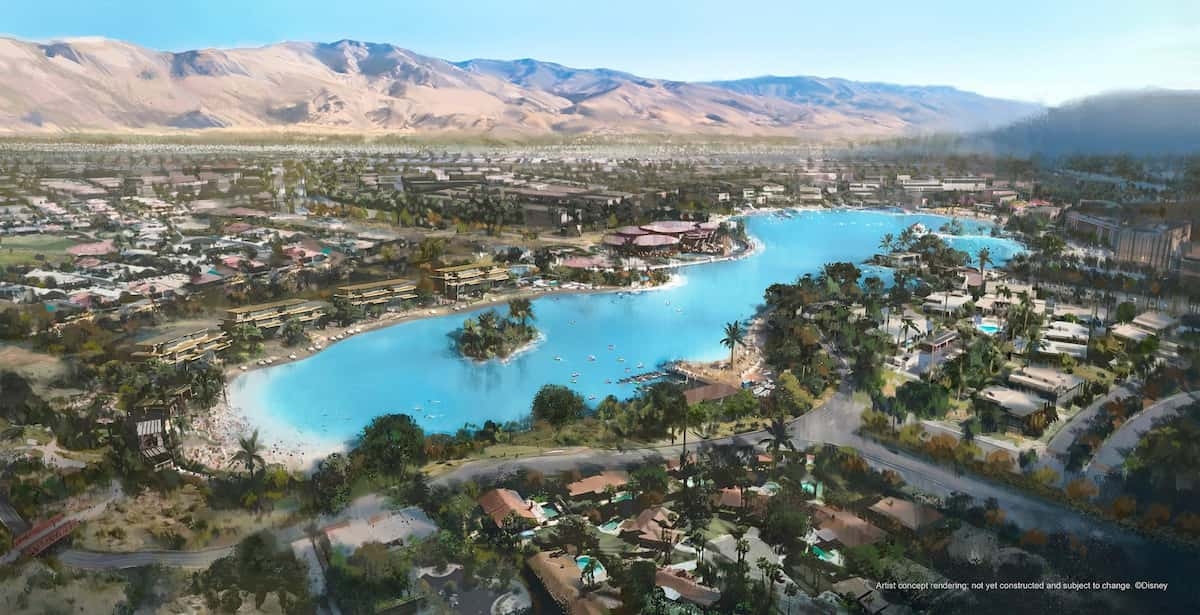 Image: Disney
Love Disney? Want to be immersed in Disney 24/7? Disney has plans for a new Storyliving concept that will bring your whole life into the Disney universe. Would you live in a town fully curated by the people behind Disney's parks?
As reported by USA Today Disney are branching out into creating a curated living experience with their parks and experiences divisions latest venture, Storyliving by Disney.
Have you ever visited a Disney park with their perfectly manicured grounds, the whimsical buildings and the overly friendly employees, and thought I could live like this all the time? Well, it looks like Disney is about to make those dreams a reality in the Cochella Valley in California.
Storyliving will be a 1900 hometown built around a 25 acre "Grand Oasis" which will feature a turquoise lagoon created using their "Crystal Lagoons" technology from their parks.
Named Cotino the concept art for this new town shows a few different housing options from Villas to condos and housing complexes. There will even be a dedicated section of the town designed for residents 55 and over. Pricing and finance options have not been announced yet, nor has when they expect to start construction and when residents can move in. Disney will not build or own any of the properties itself, instead partnering with 3rd party developers whilst Disney covers the branding and marketing of the towns. Cotino is being built by DMB Development, who are known for constructing luxury communities across the globe.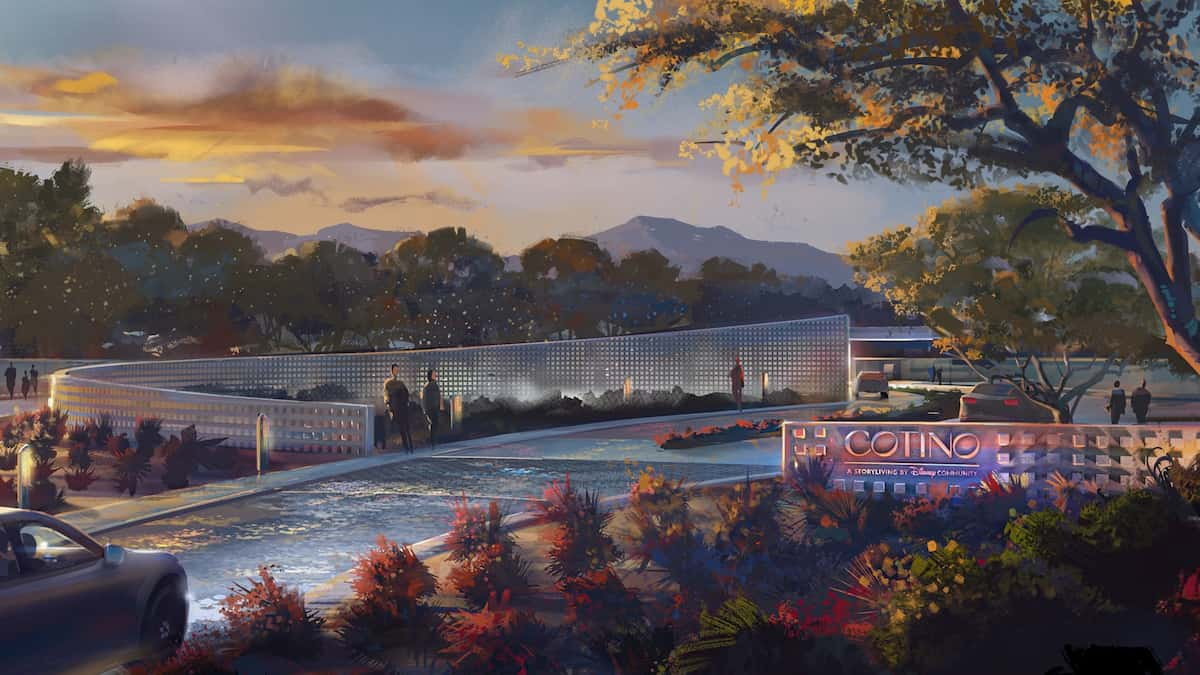 Image: Disney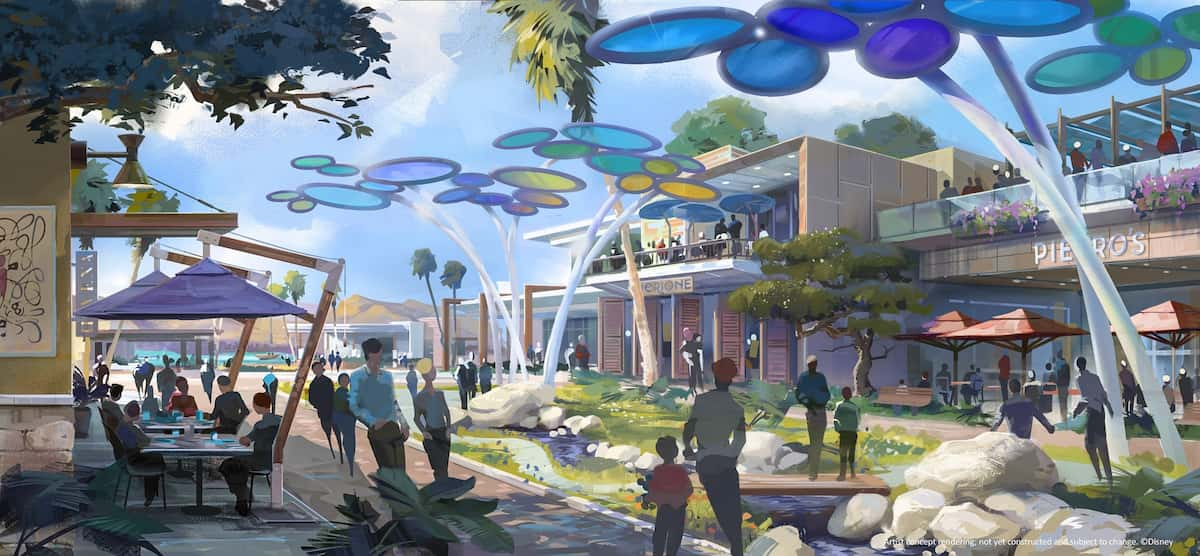 Image: Disney
This won't be the first time Disney has ventured into the world of home building with them previously creating Celebration and Golden Oak Resort both in Florida. Whilst these have had their problems, this latest project seems to want to focus more on storytelling, with Michael Hundgen, executive producer, Walt Disney Imagineering saying in a blog "Disney Imagineers are exploring the richness of each local region to inspire the theme of Storyliving by Disney communities. Distinctively designed indoor and outdoor spaces will offer residents new opportunities to explore, engage and create the next incredible chapter of their story."
The Storytelling concept is currently a vague one, will this manifest itself in just managing the look and feel of the environment or will it extend to the kind of immersive semi theatre elements experienced in their parks? Will it be, pay us a lot of money and live a Disney themed life or will it be more like living in a Disney movie 24/7, only time will tell. Will Disney's curation of the town extend to creating story events for its residents, where it will try and create everyone their own happy ending?