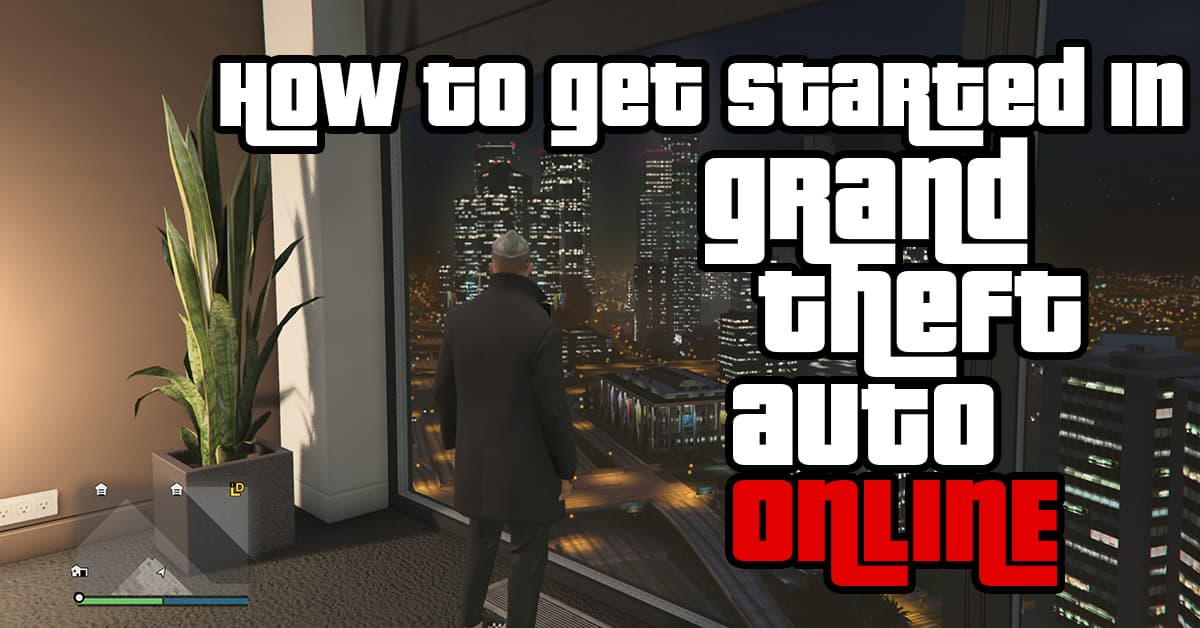 Want to know how to get started quickly in GTA 5? We give you the best tips and strategies to get up and running FAST!
GTA 5, a game released almost 10 years ago is still going strong having been released on a 3rd generation of console. The online mode still brings in new players but how do you as a new player be competitive against people who could have been playing for almost 10 years!
When starting GTA 5 Online some of the prices for cars, apartments and businesses can seem like crazy money, but with this guide you will quickly be able to see where you can earn enough to get yourself started and, on a journey, to earning those big bucks!
When you start out one of the fastest ways to earn a bit of cash is to play the featured series, this offer 3x GTA$ rewards on each round. These are usually shooting mini games or races, but the payouts can be up to $50k for one game if you win, and even $15k if you lose, so there is plenty of reasons to play these!
If that isn't your thing and you prefer to play more mission-based gameplay then look out for invites on your phone. These are invites from players who have progressed in the game and are playing a particular mission where you need additional team mates to complete the job. The Diamond Casino Heist in particular is one that can pay very well, depending on the cut offered by the crew leader you could get between $150k - $400k+ for around 20 minutes of gameplay, so well worth looking out for these.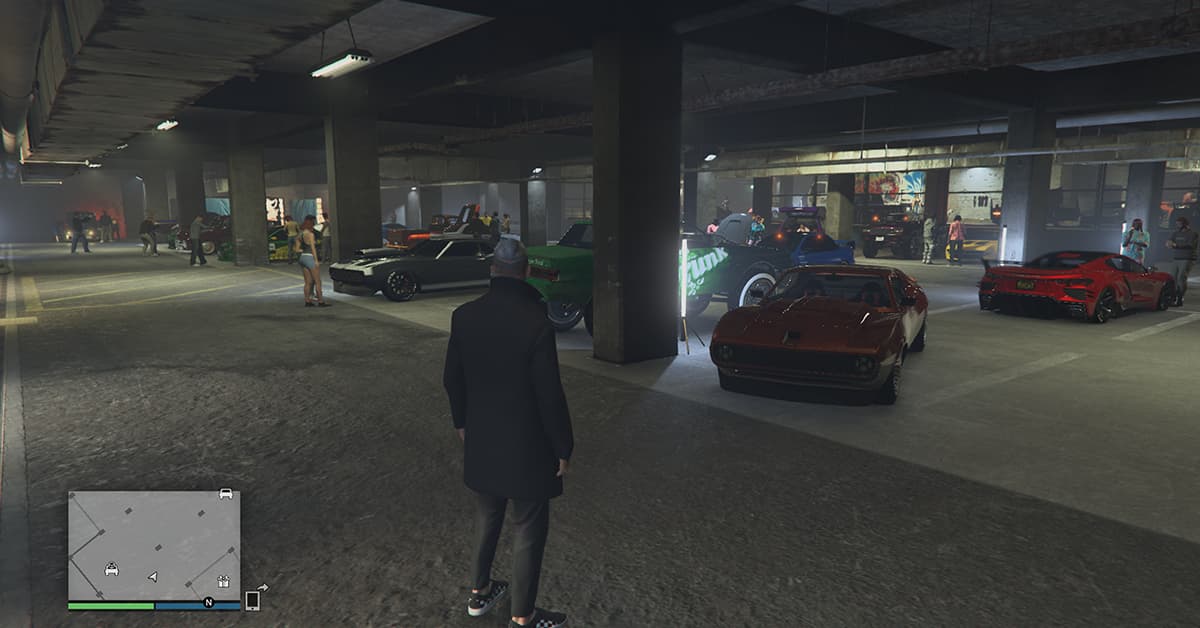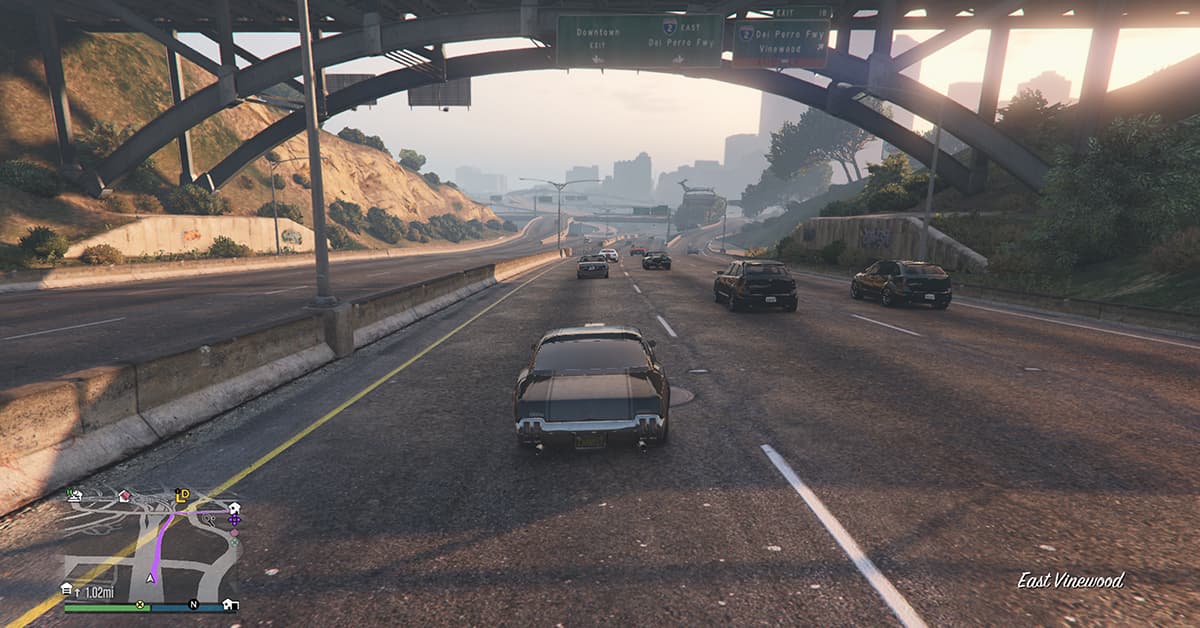 Once you have accrued enough you will need to get yourself a high-end apartment, this will allow you to become a VIP, this means you will be able to take on the role of crew leader in Jobs and your cut will be higher. High-end Apartments range from $200k - $500k and come with sizeable garages to store your fleet of cars.
These will open the option to complete Heists, the first heist could net you around $150k with that going all the way up to $1.25m for the final one, so as you can see well worth spending your time completing these.
Once you have completed the heists for your high-end apartment you can invest in another business which will open a whole range of other missions and heists that can be completed, from the Arcade which sets up the Diamond Casino Heist, to the LS Tuners Auto Shop.
Completing Heists is one of the best ways to earn cash fast, and joining invites from other people early on in the game is a great way to build up your cash reserves so you can launch your own and take home the big payouts!