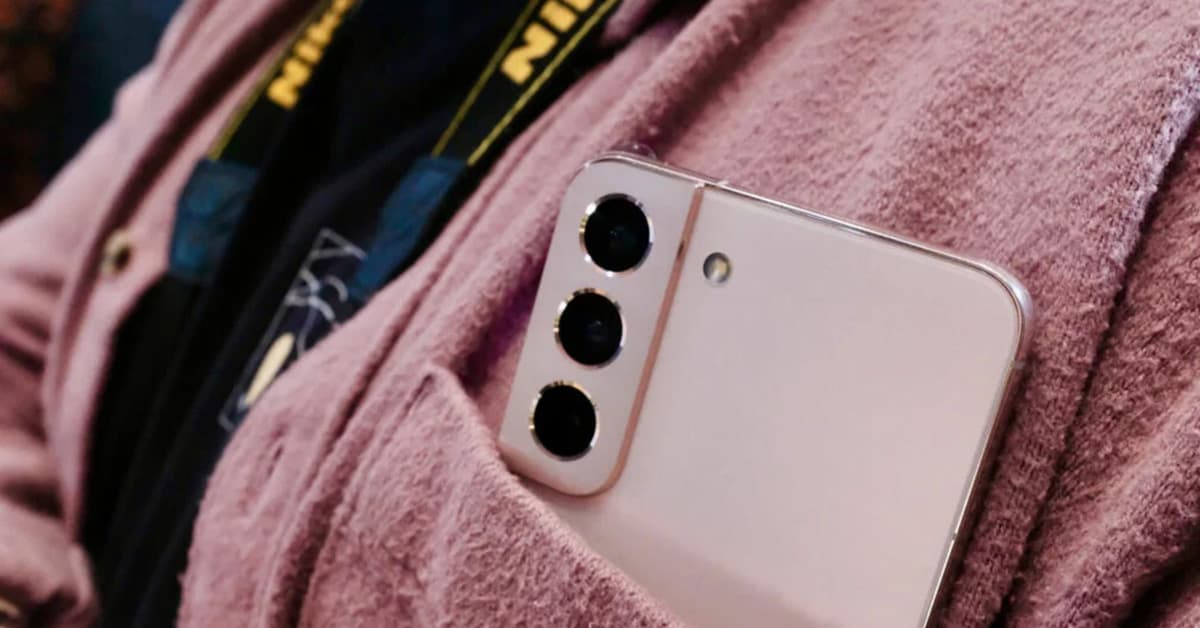 Looking at the new Samsung S22 from the outside you could be forgiven for thinking that not a lot has changed with this latest iteration of their flagship mobile device. This couldn't be further from the truth. On the inside everything has been improved, we go through the top line highlights here.
On the outside there are new colours, black, white, pink and green, and they have used a material created from recycled fishnets on the key bracket, along with additional recycled materials used in the speaker and side buttons, marking another step in their Galaxy for the Planet initiative.
On the front of the new phone there is an improved screen alongside a 40-megapixel selfie camera. The three rear cameras are a 50MP wide lens, 12MP ultra-wide and a 10MP telephoto with a 3x zoom, these aren't huge upgrades but the cameras on the S21 were already market leading so even a slight move forward such as this is a great improvement.
The screens have had some improvements, the lowest refresh rate dropping from 10 to 1 Hz, which will improve battery life. The brightness has had a significant upgrade with the S22 able to reach 1,300 nits in direct sunlight, with the S22+ able to achieve 1,750 nits. This makes a bit difference to the useability of the phone in sunlight, Samsung has made market leading mobile screens for years and this upgrade cements their place as one of the top, if not the market leader in this area.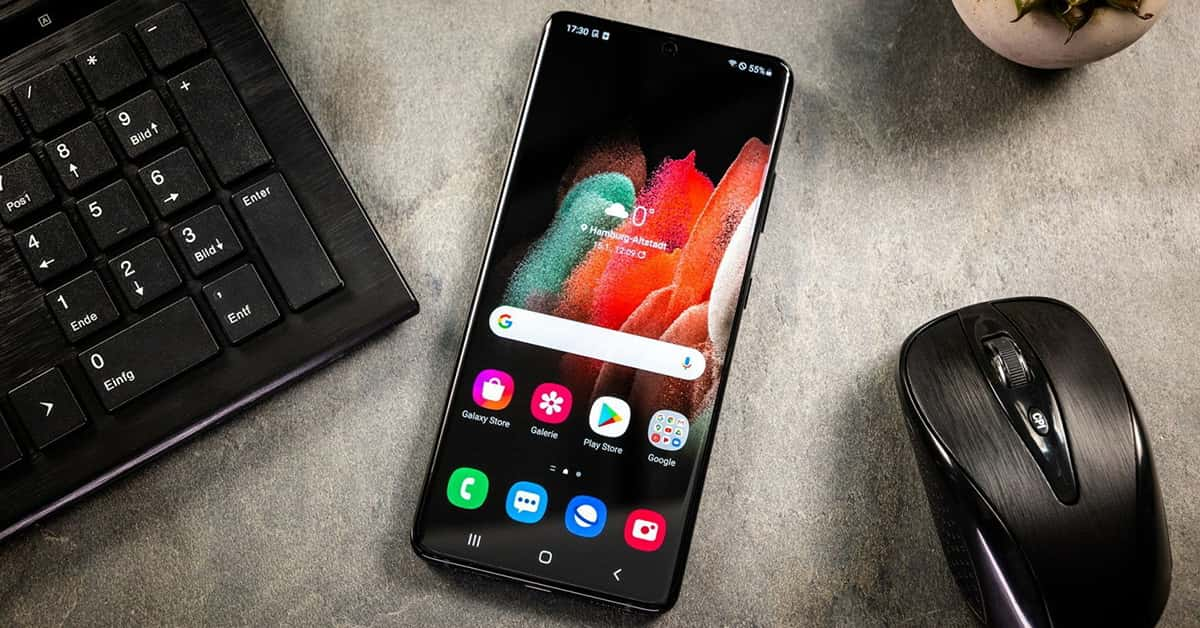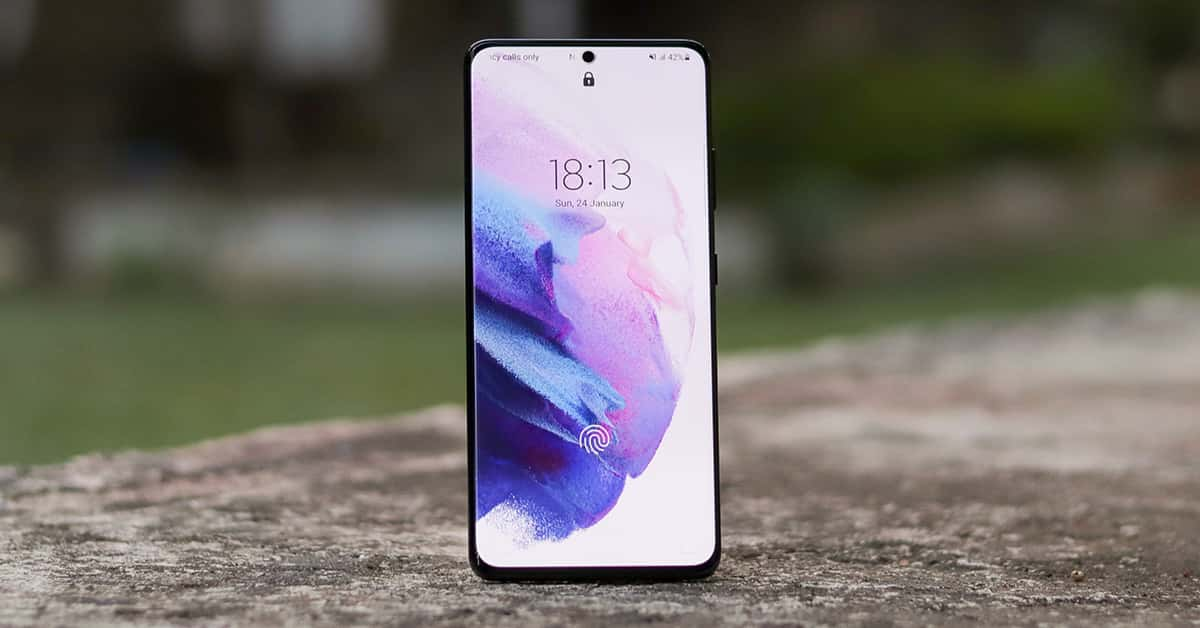 Memory wise you get 8GB of RAM, and either 128GB or 256BG of storage, the S22 also has the latest Snapdragon 8 chip, the first 4nm processor in a Galaxy phone. The battery in the S22 is a 3,700mAh with 25-watt charging, whilst the S22+ has the significantly larger and faster charging 4,500mAh battery with 45-watt charging. Both feature 15-watt wireless charging. The S22+ has a slightly faster wi-fi chip than the S22, and they are both IP68 dust and water resistant.
Let's have a look at a one of these upgrades in more detail, first up the new 50MP wide angle lens, this looks like a response to the latest iPhone and Pixel 6 stepping up their camera game. This new camera features larger pixels which they claim let in more light in dark environments, this acts as a boost to their Nightography features. There is also auto framing, giving the ability to track up to 10 subjects at the same time, along with improved image stabilizing.
Whilst this isn't a revolutionary update on the S21, the improvements in every aspect all add together to create a significant step forward rather than a giant leap. Moving from the S20 to a S22 will feel like a big upgrade and with the S22 being sold at the same price point as the S21 it's a no brainer.