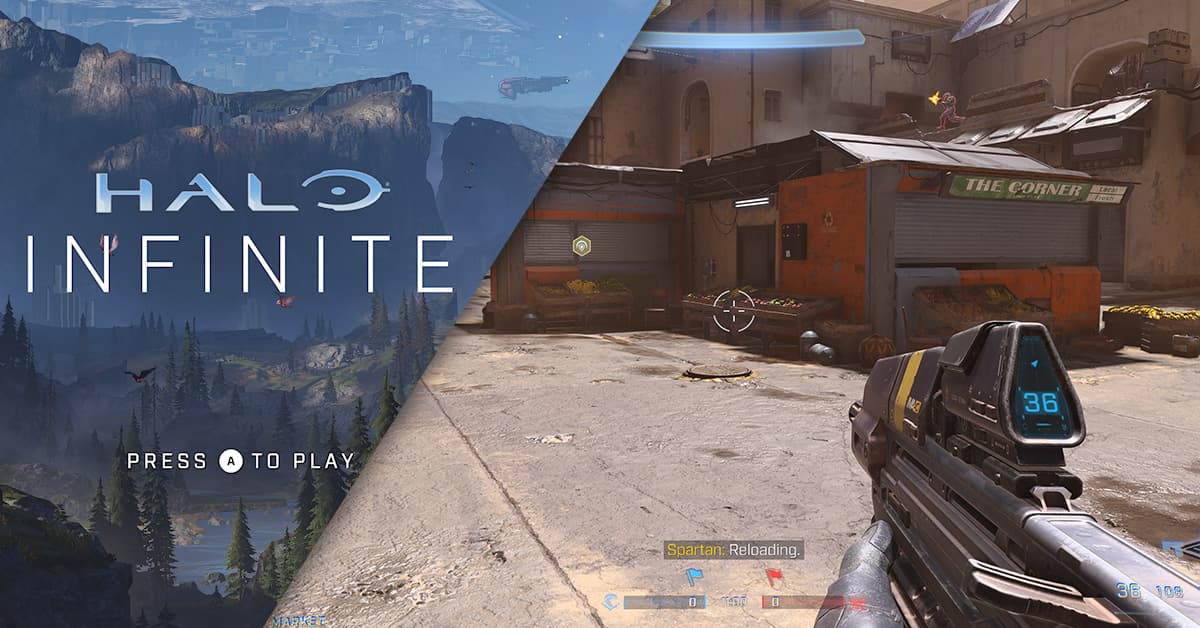 Halo Infinite Beta is out, but is it any good, our resident games expert, Jai, has spent hours testing this one, here are his thoughts!
If you had an Xbox Original or Xbox 360, you more than likely have played one of the games in the Halo franchise. One of the most anticipated releases on the Series X since the console was announced, has finally reached our consoles, at least the multiplayer portion has, only a year late!
The full game is released on the 8th December and will be FREE for all Xbox Game Pass subscribers, which for me is a very good deal.
As soon as you load up the game, you are hit straight in the feelings as a gut punch of nostalgia flows through your ears as you hear the classic Halo opening cinematic theme music. Which to anyone who has played any of the Halo games (Halo 3 for me), puts you right back to the moment you first played.
If you thought previous Halo games had good customisation options, Halo Infinite will blow your expectations out of the water. Not only can you just customise the colour and helmet of your Spartan. There are now 10s of options for each part of armour (Helmet, Visor, Shoulder Pads, Gloves and Knee Pads). Not only that, but you can also get custom wrist accessories, custom emblems and custom armour effects which are visible in game. The customisation doesn't just stop with your character. ALL guns and vehicles are able to be customised with emblems, model and pain finish, which has never been in any Halo before.