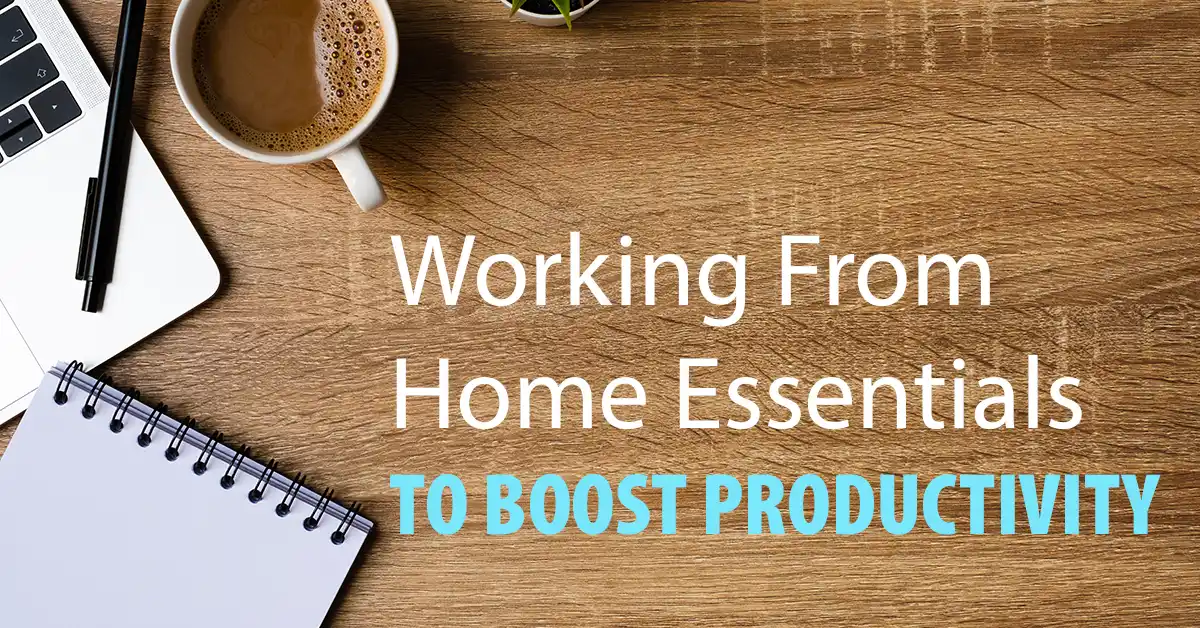 We've compiled some of our favorite working from home essentials to help you settle into your home working environment and keep you focused throughout the working day.
1. Mug warmer
If you enjoy a hot drink, then having a mug warmer as part of your home office is essential, you'll never have to worry about your drink going cold again. There are loads available on Amazon and they are pretty cheap, at around $8-$12, and they won't take up extra space on your desk as they sit neatly under your mug- good for preventing spills too. Most are plugged in using a USB cable so you can plug it in wherever suits you. You can also adjust the temperature depending on your drink. There are loads available on Amazon so have a browse and find one to suit your desk.
2. Laptop stand
If your home working space is limited, a laptop stand can be great for making the most of your space. Or, if you don't have a desk, a lap desk is a great alternative. A laptop stand is also great for raising your eye level and preventing strain on your neck and eyes. There are loads available online, usually starting around $10.
3. Interactive speaker
An interactive speaker can be really useful when working from home. There are loads of different ones available, most of them, like the Amazon Echo with Alexa, will let you set reminders and manage your work calendar. This is a great feature for keeping track of any tasks you need to do throughout the day, or just to remind yourself to drink water or take a break. If you enjoy listening to music whilst working, you can use Alexa to play music throughout the day, you can request a work-friendly playlist, or play your own - you can use a variety of music streaming services through Alexa. Or if you would prefer not to have a smart speaker, investing in a normal speaker is worthwhile for playing music during your working day as well as after.